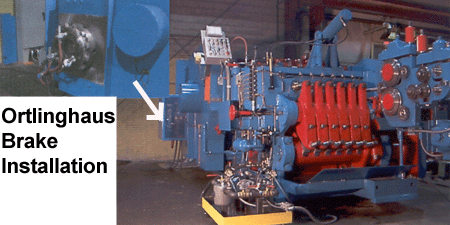 Options and Upgrades
5 degree wing liners on the cutoff side for holding greater concentricity by holding the heading slide to the one side liner


Double filtering system on the coolant which allows you to switch over and continue running while you clean the other. This can also be mounted in a rollaway tray under the platform for easy maintenance.
Asco electric valve fitted if one common oil is used for lubrication and coolant. By using Gem high/low level switches in both reservoirs the valve opens and transfers the high tank to the low tank which stops it from overflowing onto the floor.
Preparation to any unit for installation of Brankamp, Impax, Helpro sensors.
Installation of Toledo Transducer Tonnage Monitors fit inexpensively to the underside of the frame.
Air or electric brakes by Ortlinghaus and Eaton Airflex.